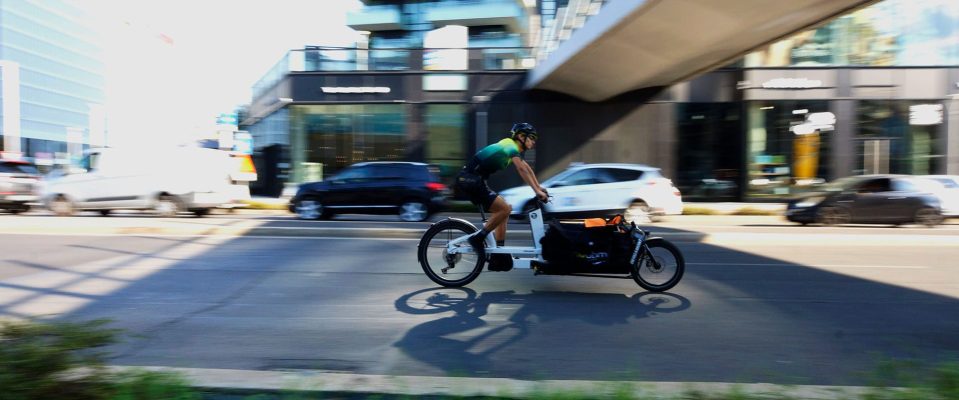 Urban Bike Messengers is the first bike courier company born in Italy, Milan. An example of what the green economy means. They make express deliveries in the city of Milan using cargo bikes and their service is totally zero impact. Their commitment is to guarantee a professional, fast service, attentive to environmental and corporate sustainability.
Green Partnership
At Selle SMP we care about the comfort and well-being of cyclists, and every day we are committed to creating ergonomic saddles to feel good on the bike. For us, the bicycle is the solution for a greener society, which is why we aim to cooperate more and more on sustainable mobility projects.
They are 21 messengers, they ride their bikes every day from 9 am to 6 pm and each of them rides up to 18.000 km a year and a couple of them already used Selle SMP. It was therefore necessary to start from here and from the physical characteristics of each messenger: height, weight and above all the width of their sit bones, also taking into account personal preferences in terms of saddle padding level. We identified two-three models to go into the testing step, which lasted about two months. The test results were very positive.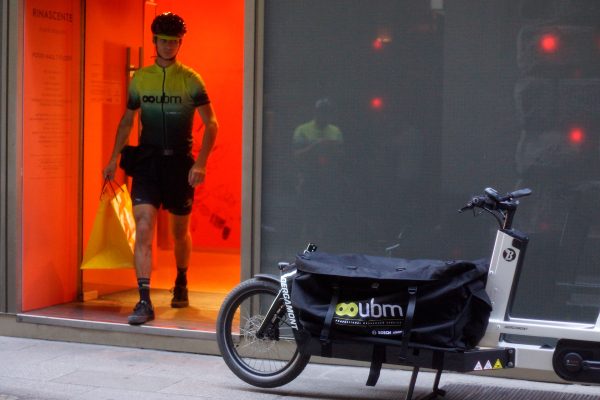 All the guys could find the right model for their needs and that made them feel good on their bikes throughout the day. And today all UBM messengers ride a Selle SMP.
To celebrate our collaboration you will find us, together with the messengers from UBM, at BAM! in Mantua, Saturday 9 June.
On Saturday morning the guys from UBM will leave Milan, with their cargo, to bring us our supply of Birra Impavida. Second partner with whom we decided to create this project during the event because he too care about the future of our environment.
We have a "message in a can" for you:
The right saddle is comfortable and makes you feel good! Come tu our stand, get a Birra Impavida and..let's chat.