Push your limits, discover your new comfort zone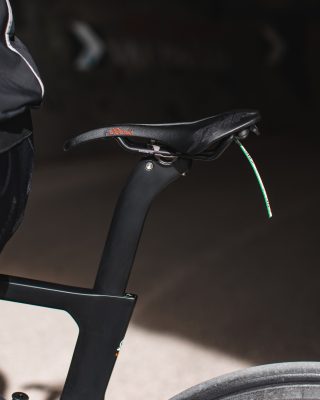 Are you competitive and demanding? Are you always looking for maximum performance and you want to feel good on the saddle?
With the new F20C s.i. and F30C s.i. short racing saddles you will reach the most ambitious goals!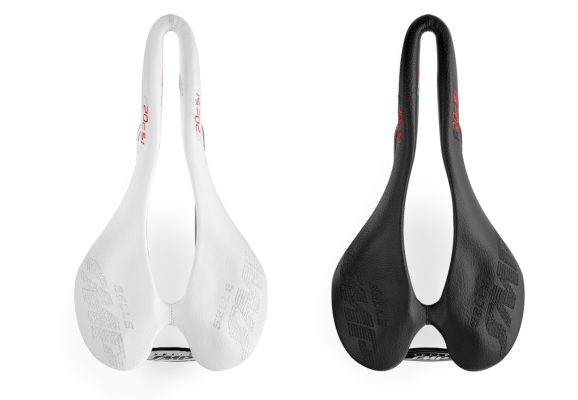 The absence of padding eliminates any "filter" and connects you directly to the bike: you will have total control in every situation and will be able to express your full potential.
The patented Designed on Your Body ergonomics ensures great comfort and well-being:
no numbness, tingling and problems in the private parts, thanks to the wide central channel and the "eagle's beak" tip that avoid any compression.
no pain in the sit bones, welcomed naturally by the support areas modeled on your body, like a tailored suit.
wide fore-aft saddle adjustment, thanks to the longest rail on the market.
Impactful design, high quality materials and 100% Made in Italy craftsmanship guarantee lightness, product durability and resistance to the toughest stresses.
The two models differ from each other only in width. F20C s.i. (135mm) is ideal for those with sit bones up to 115mm, F30C s.i. (150mm) for riders with wider sit bones.
Your body and your bike: power, resistance and technology connected to achieve maximum performance!