You have strayed from the usual routes to try new roads.
You have discovered the magical nature of dirt tracks, minor roads and being close to nature.
You have reached a state of mind that is less bound by constraints and preconceptions.
We have created the new VT Gel Series to meet the demands of off-road and long-distance cycling typical of Gravel. With Gel incorporated in the padding, the new VT Gel makes even the most difficult and demanding routes easier, and even more comfortable and durable.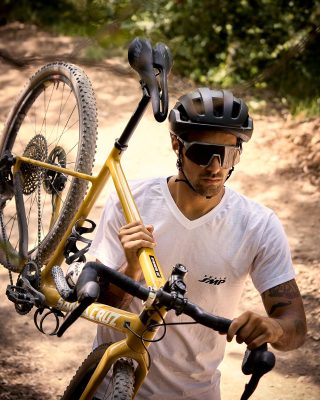 Patented ergonomics
The comfort of the VT GEL range is ensured by the patented ergonomic features 'Designed on Your Body': a central channel, eagle-beak tip, geometric support surface, rear depression and tube rail design.
The comfort of Gel and excellent materials
Polyurethane Gel coupled with SSPU padding creates a perfect cushioning system to absorb the repeated stresses typical of Gravel.
Safety and quality are guaranteed by using the best materials for the structural elements of the saddle: high-modulus unidirectional carbon fibre, AISI 304 alloy and carbon-fibre reinforced nylon 12 for the shell and rail.
The SVT Velvet Touch cover ensures high resistance, even in the toughest conditions.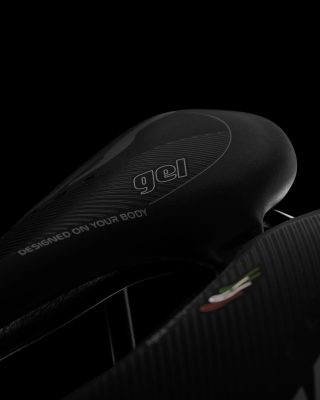 How to choose the right model
The VT Gel range consists of four new models:
VT20C Gel – short saddle with narrow surface. For sit bones width up to 11.5 cm
VT20 Gel – narrow surface. For sit bones width up to 11.5 cm
VT30C Gel - short saddle with wide surface. For sit bones width up to 11.5 cm
VT30 Gel – wide surface. For sit bones width up to 11.5 cm